What We Do
The Minnesota Women's Woodland Network holds events across the state for our local networks to meet, learn and grow. Scroll below to view photos and learn more about a few of our past events.
MNWWN Steering Committee Meeting
April 8, 2015
Women's Chainsaw Class
REI - Bloomington, MN
September 20, 2014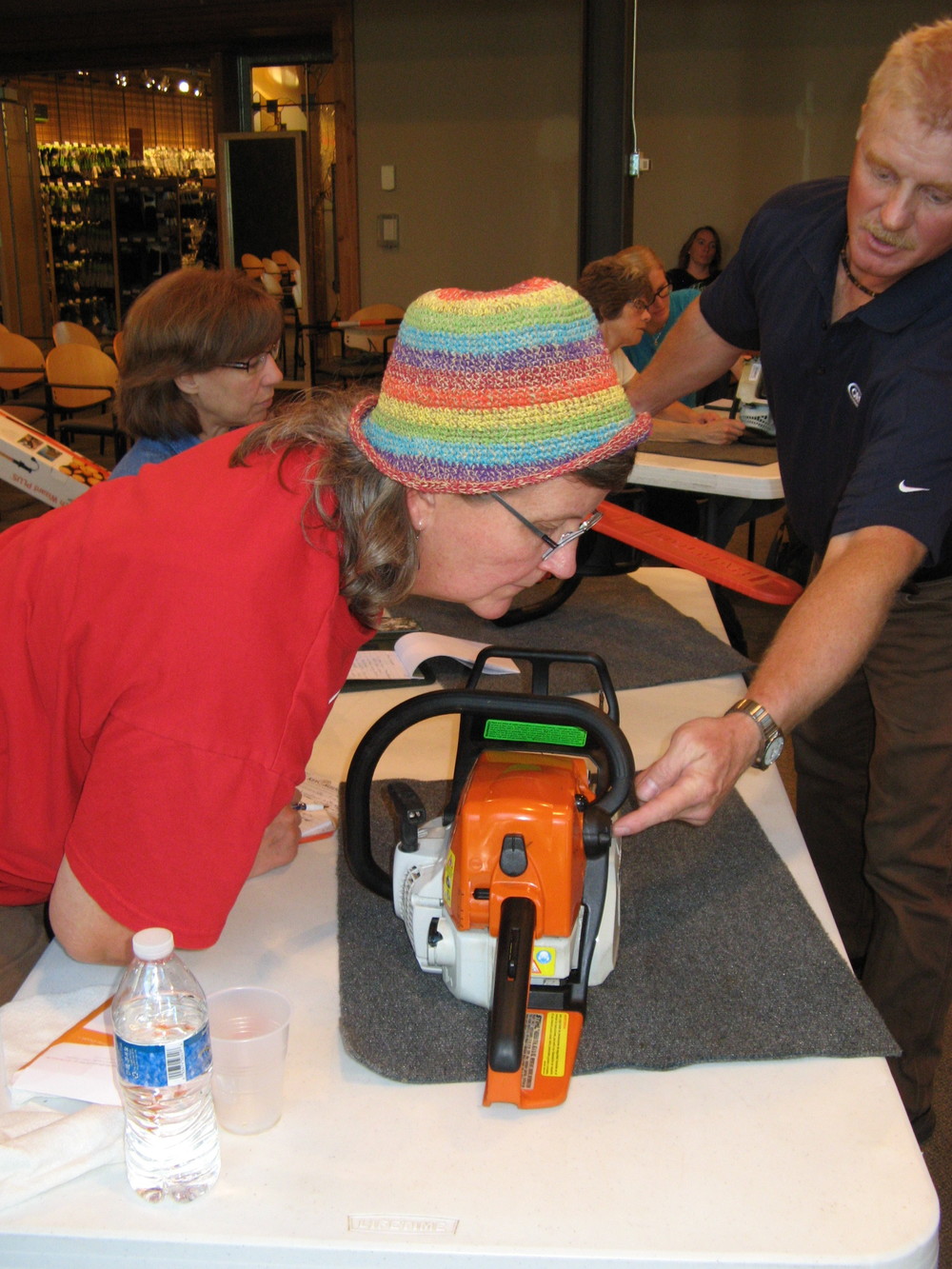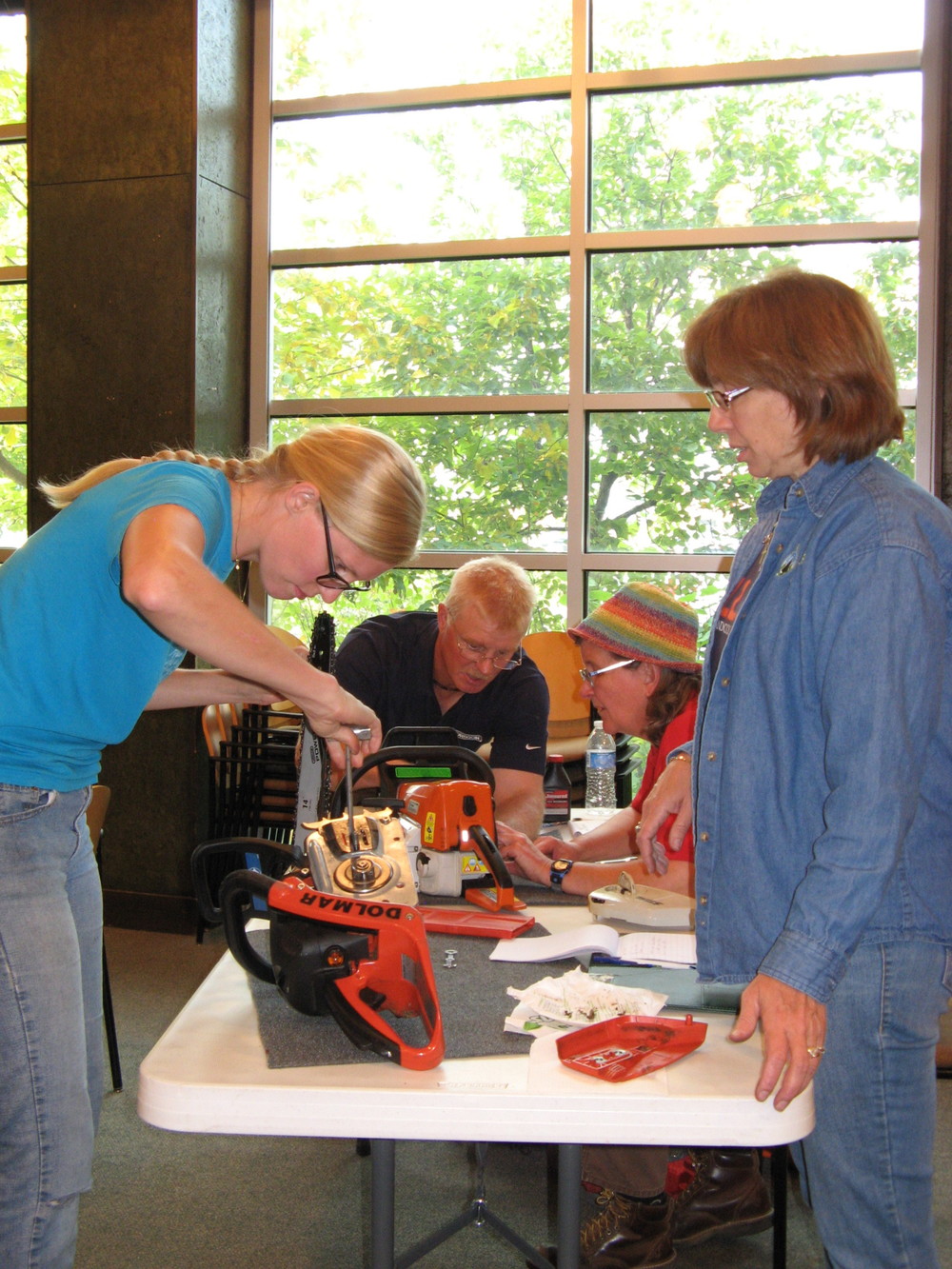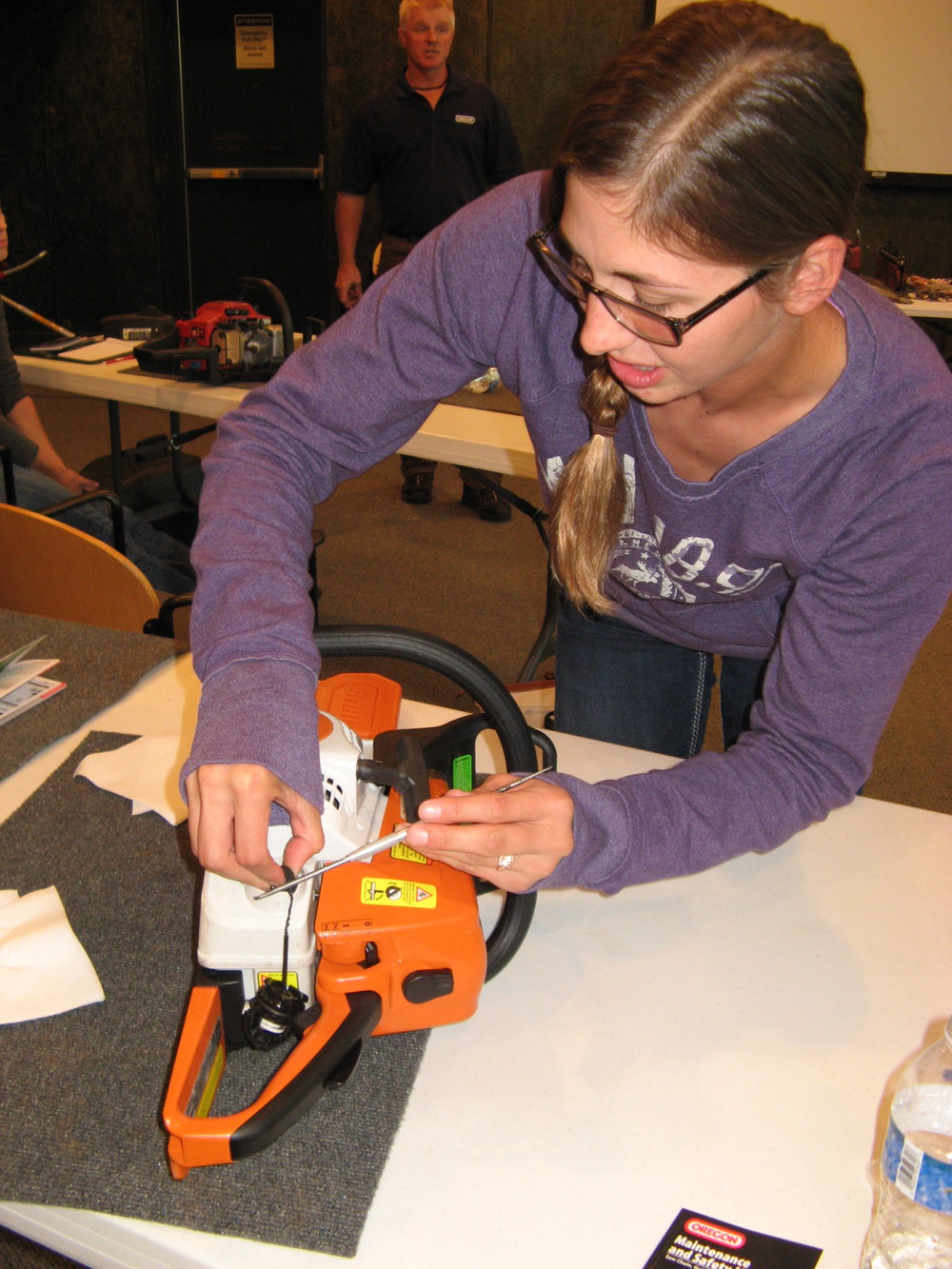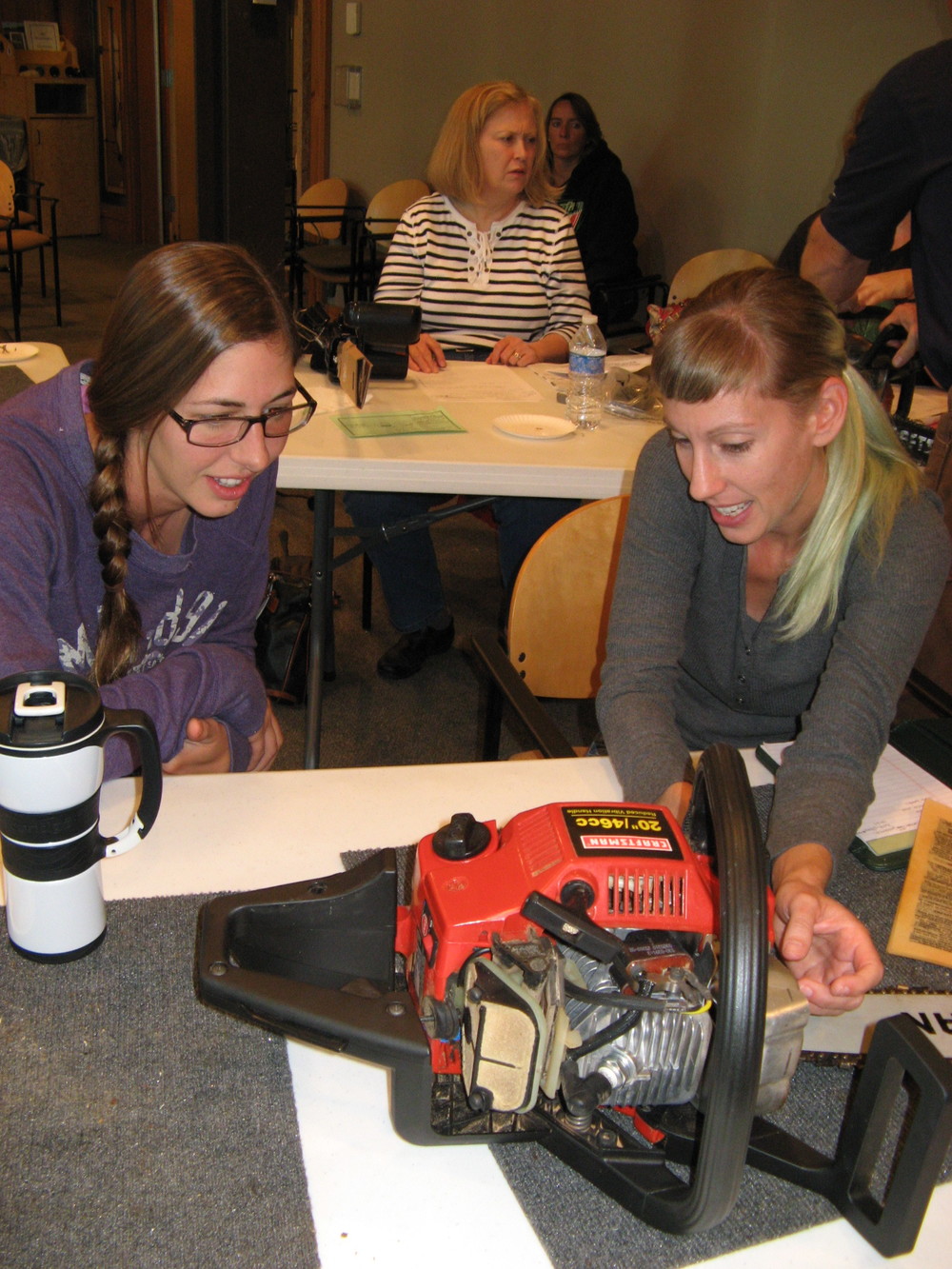 Network Gathering
Bemidji STATE UNIVERSITY
April 7, 2014
Read more about this event on our blog.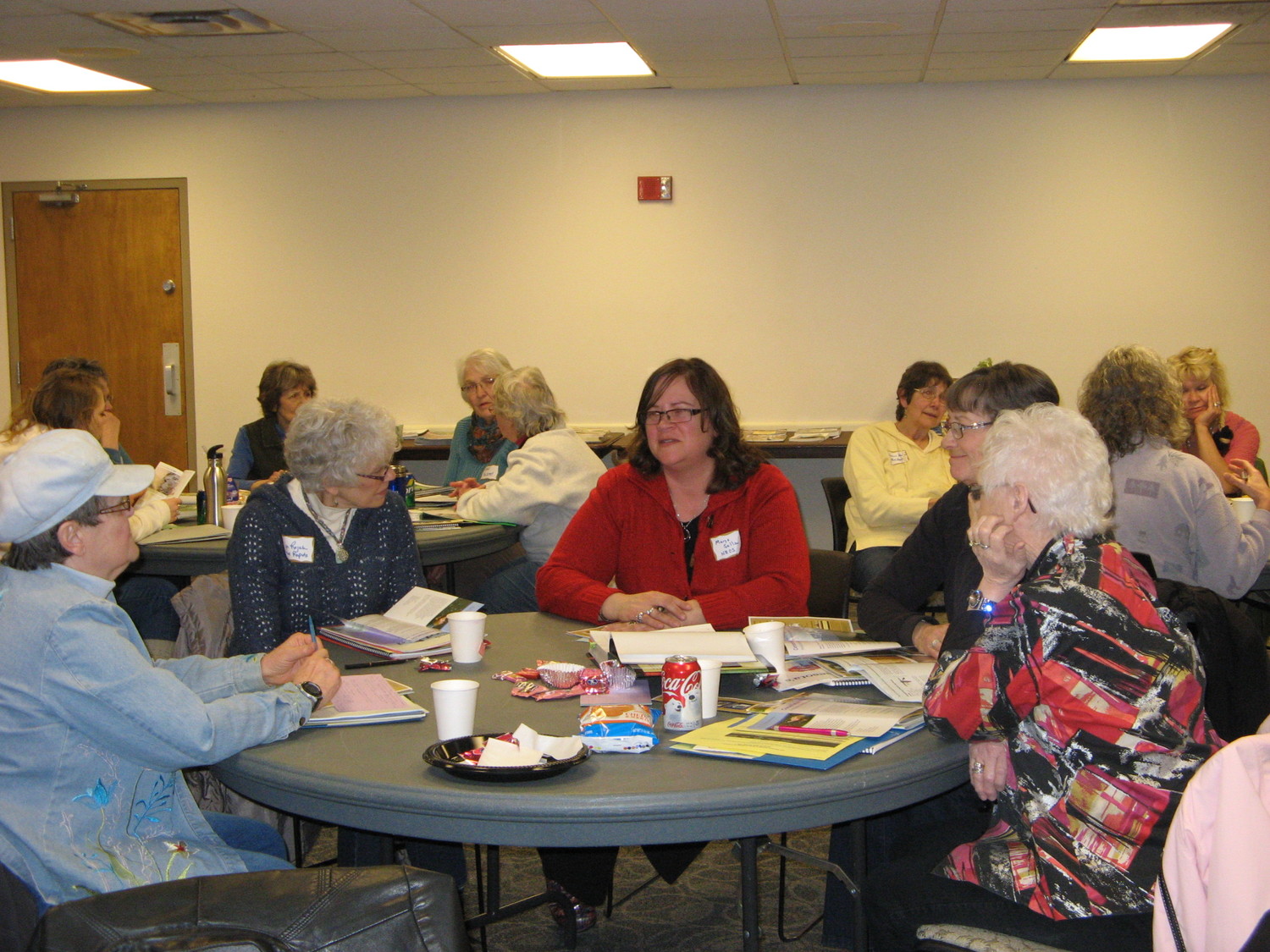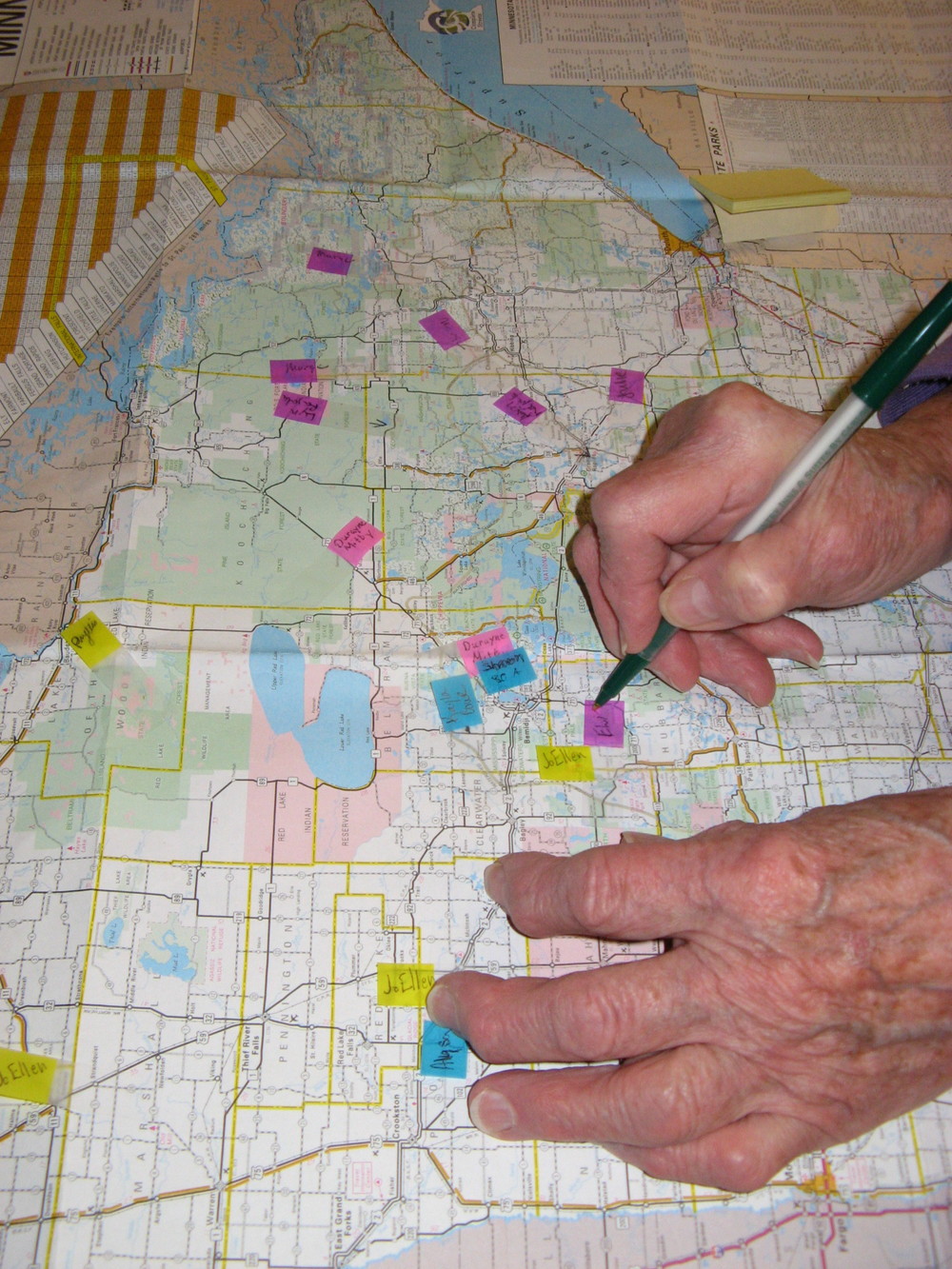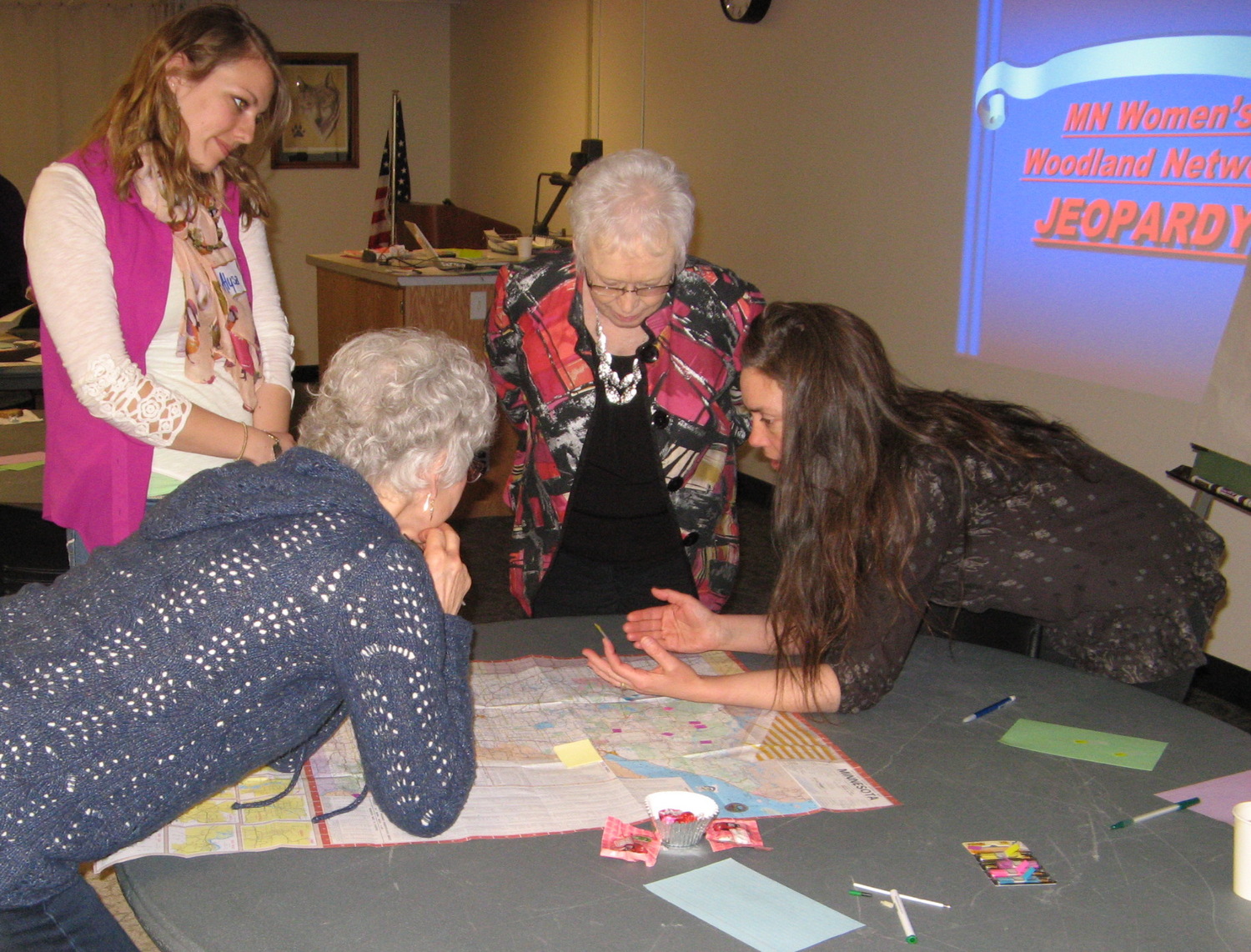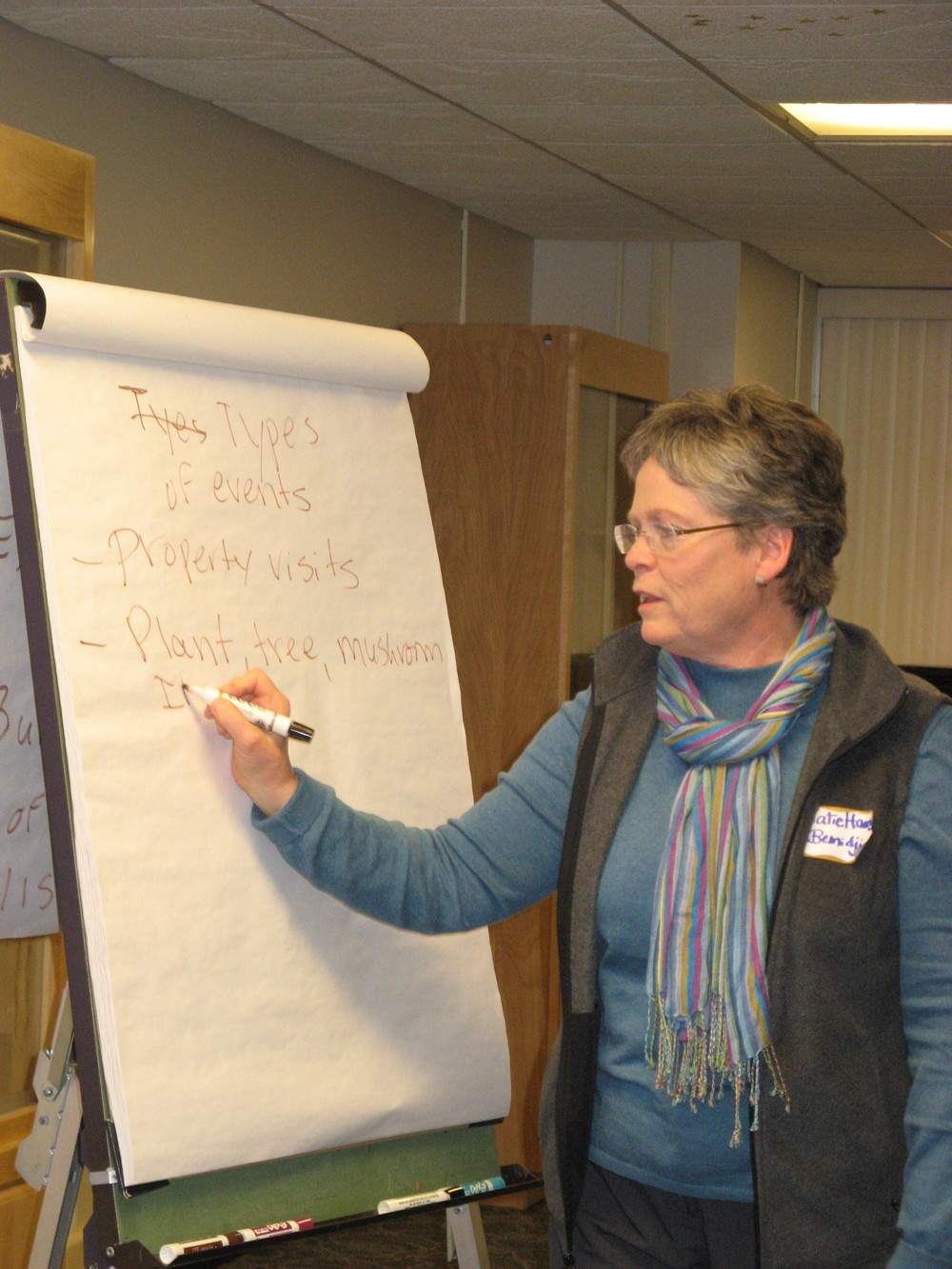 Belwin Conservancy Tour
Afton, MN
2014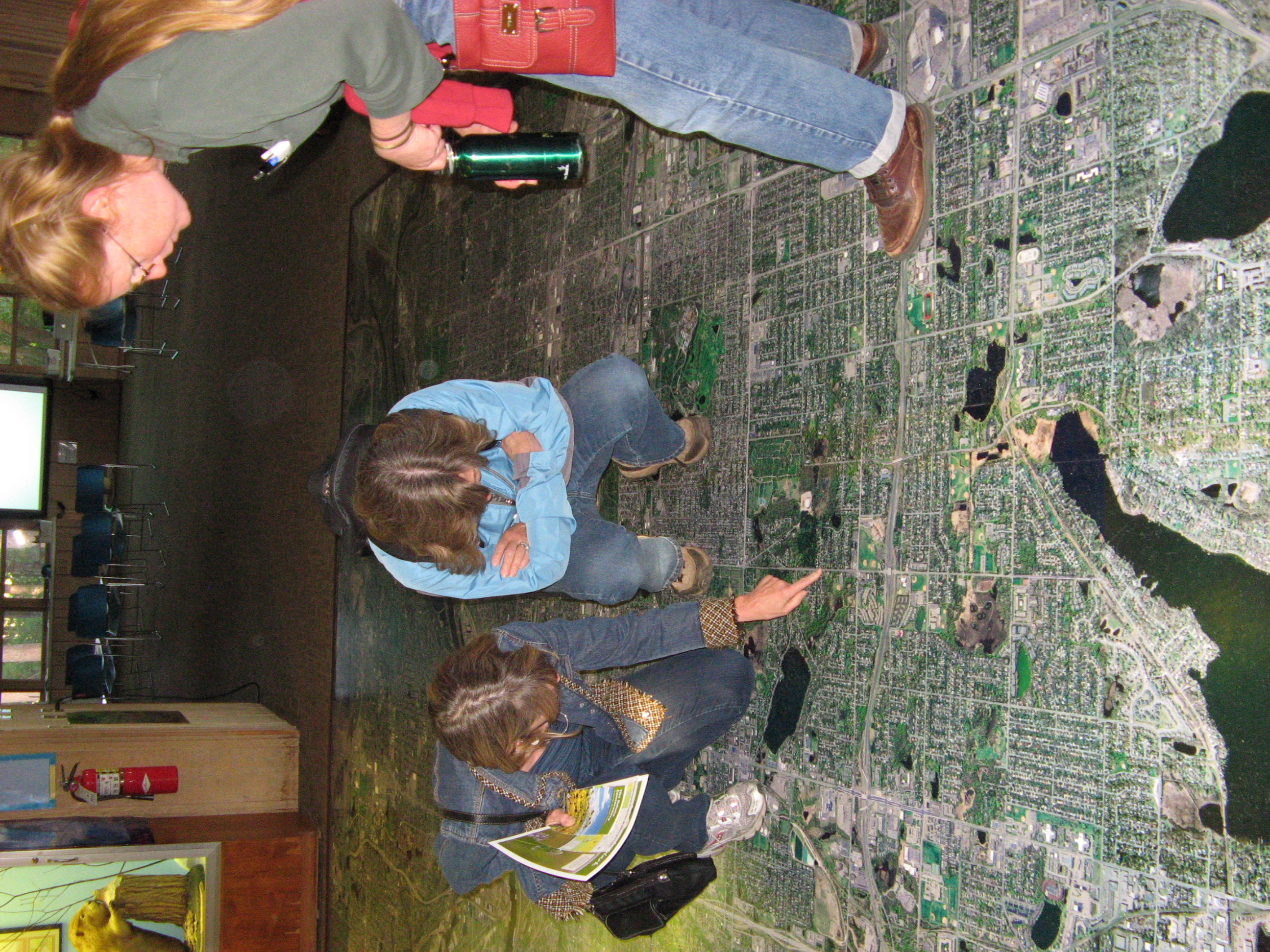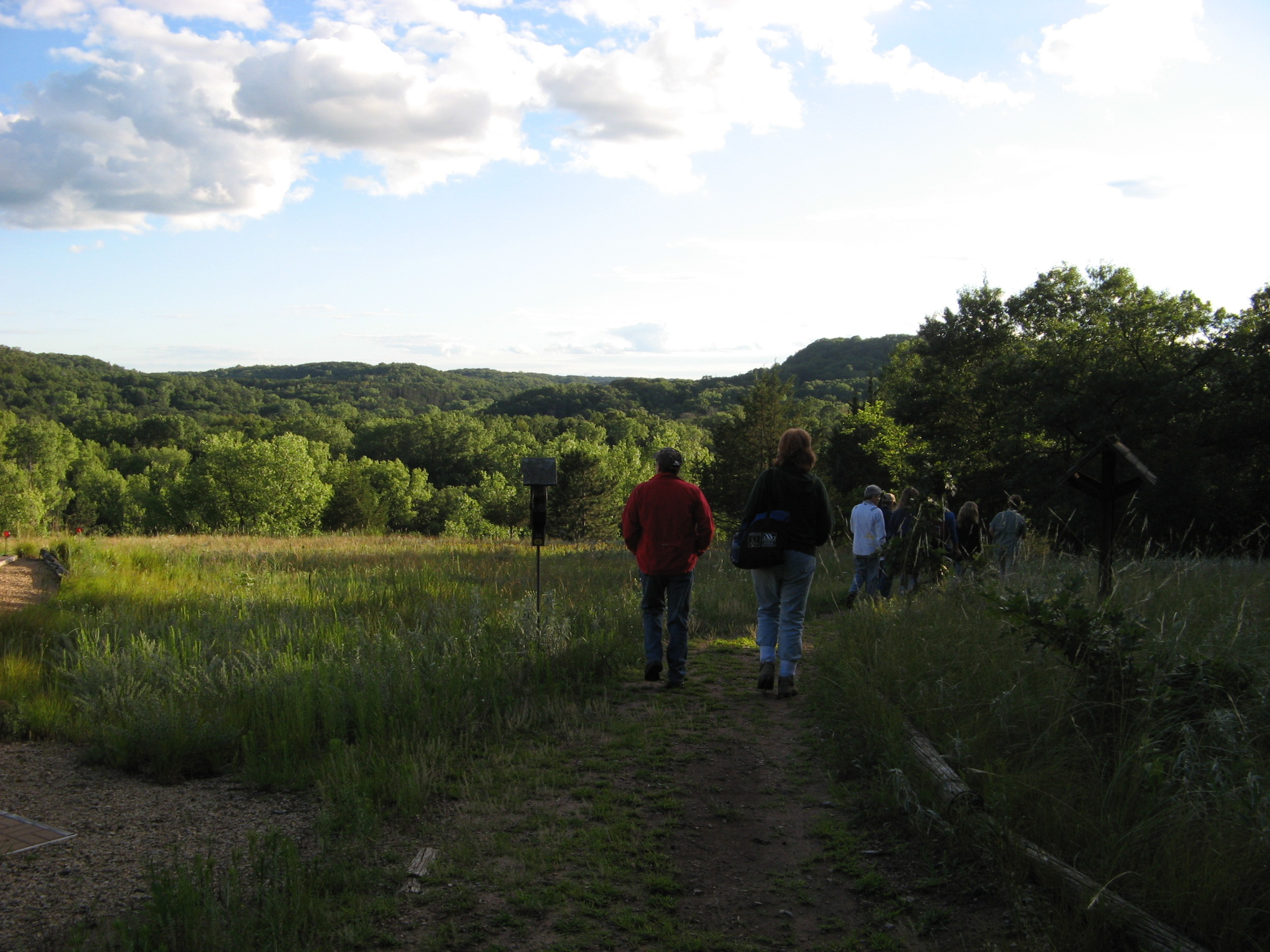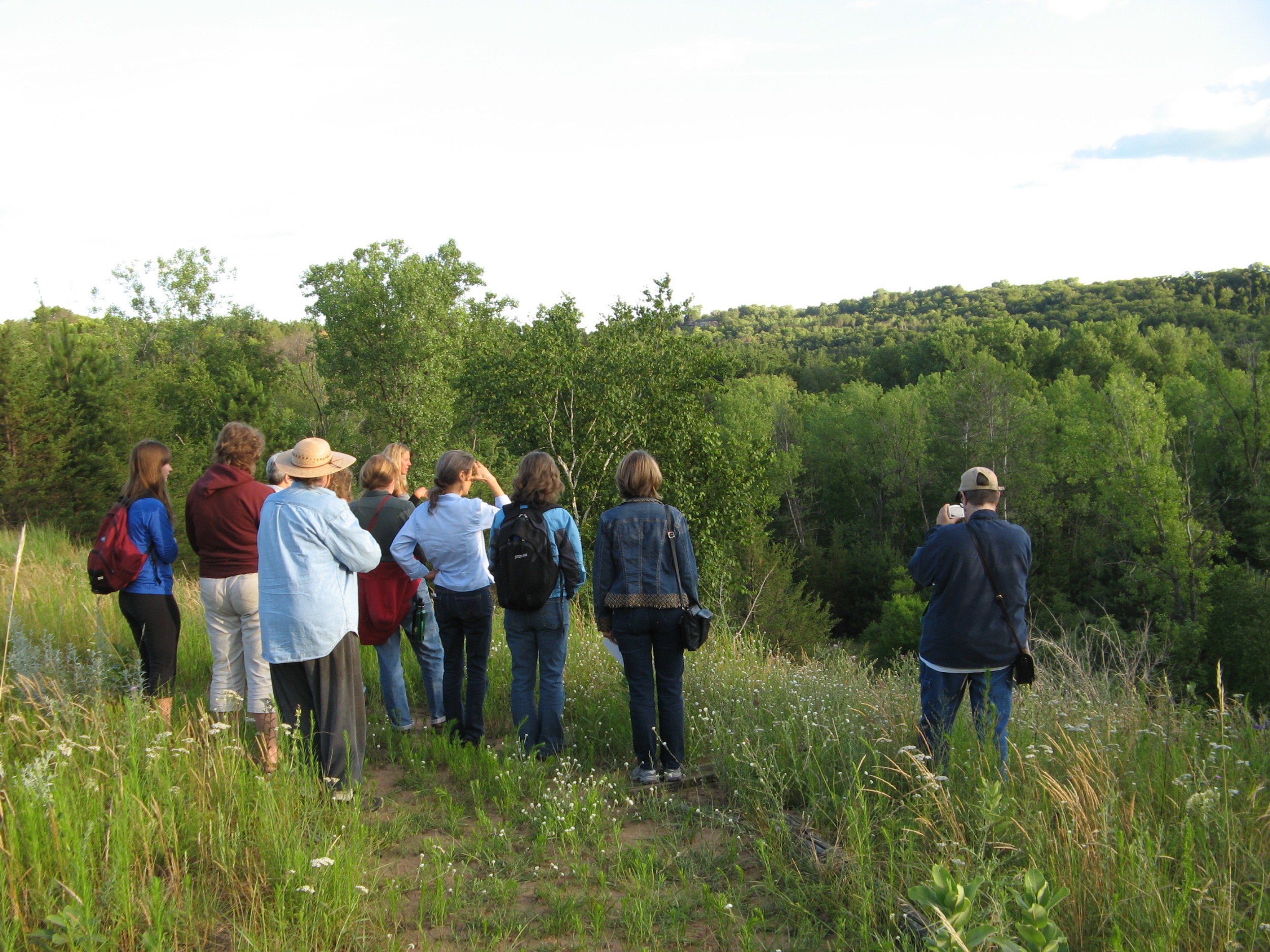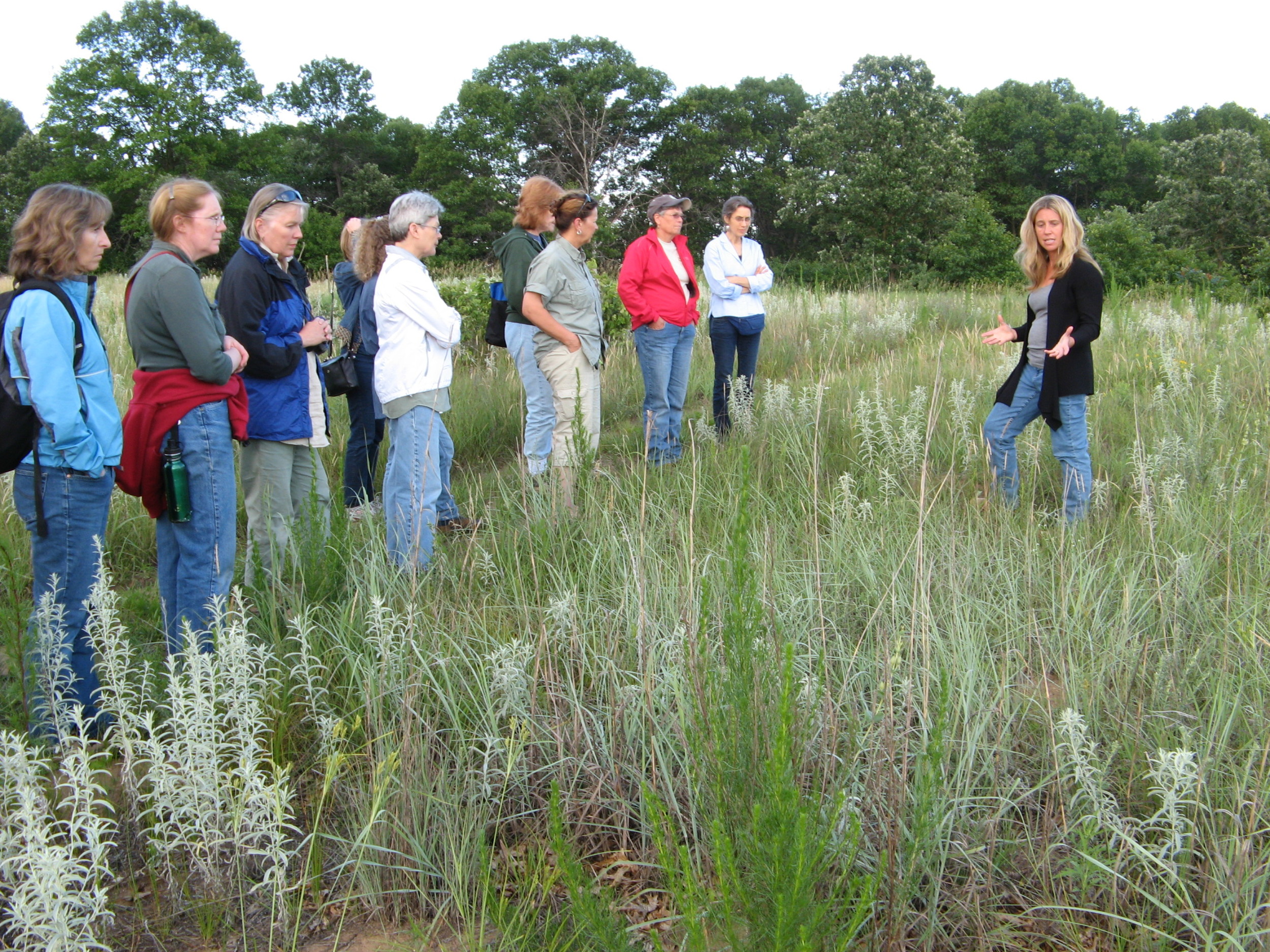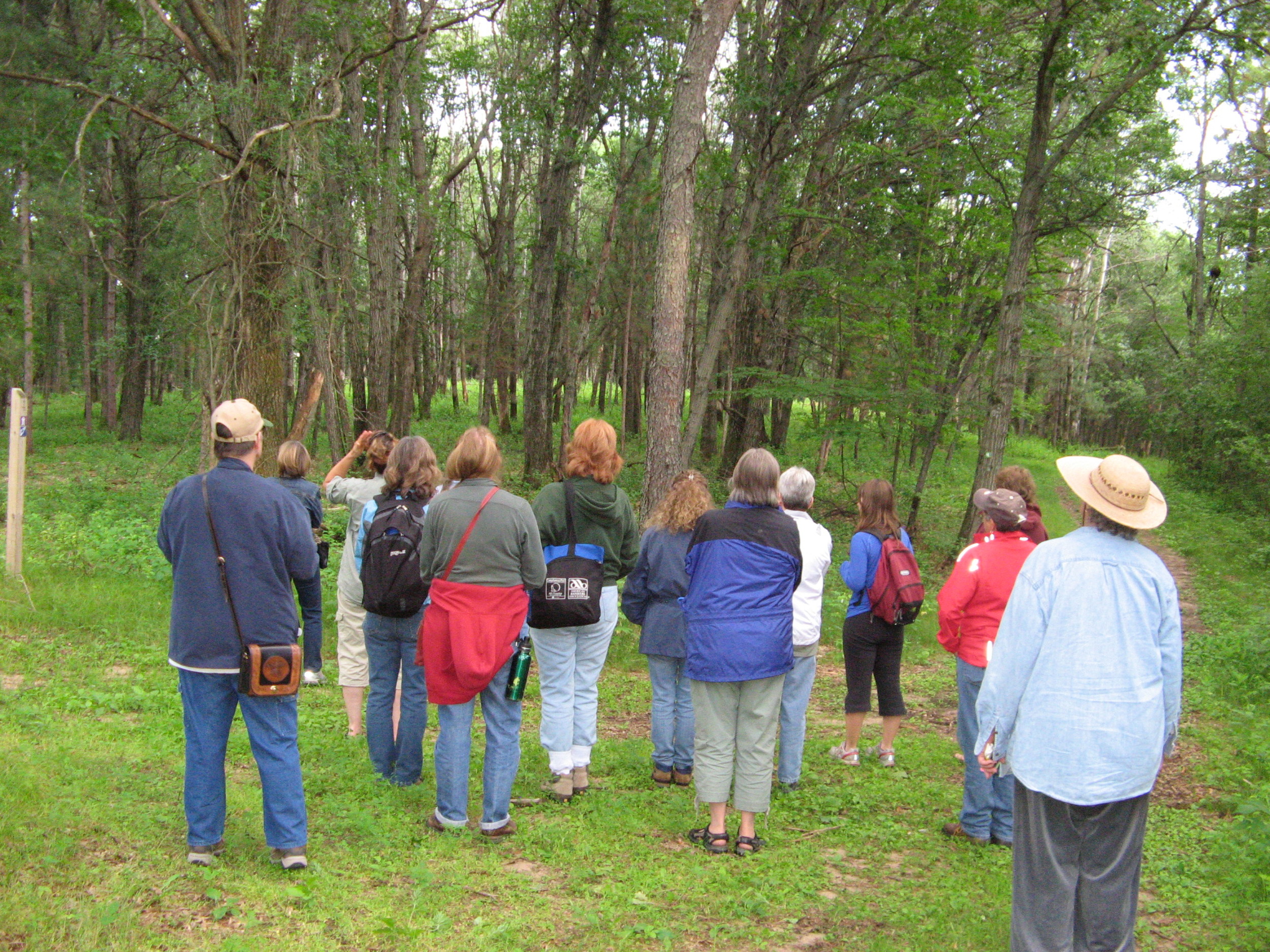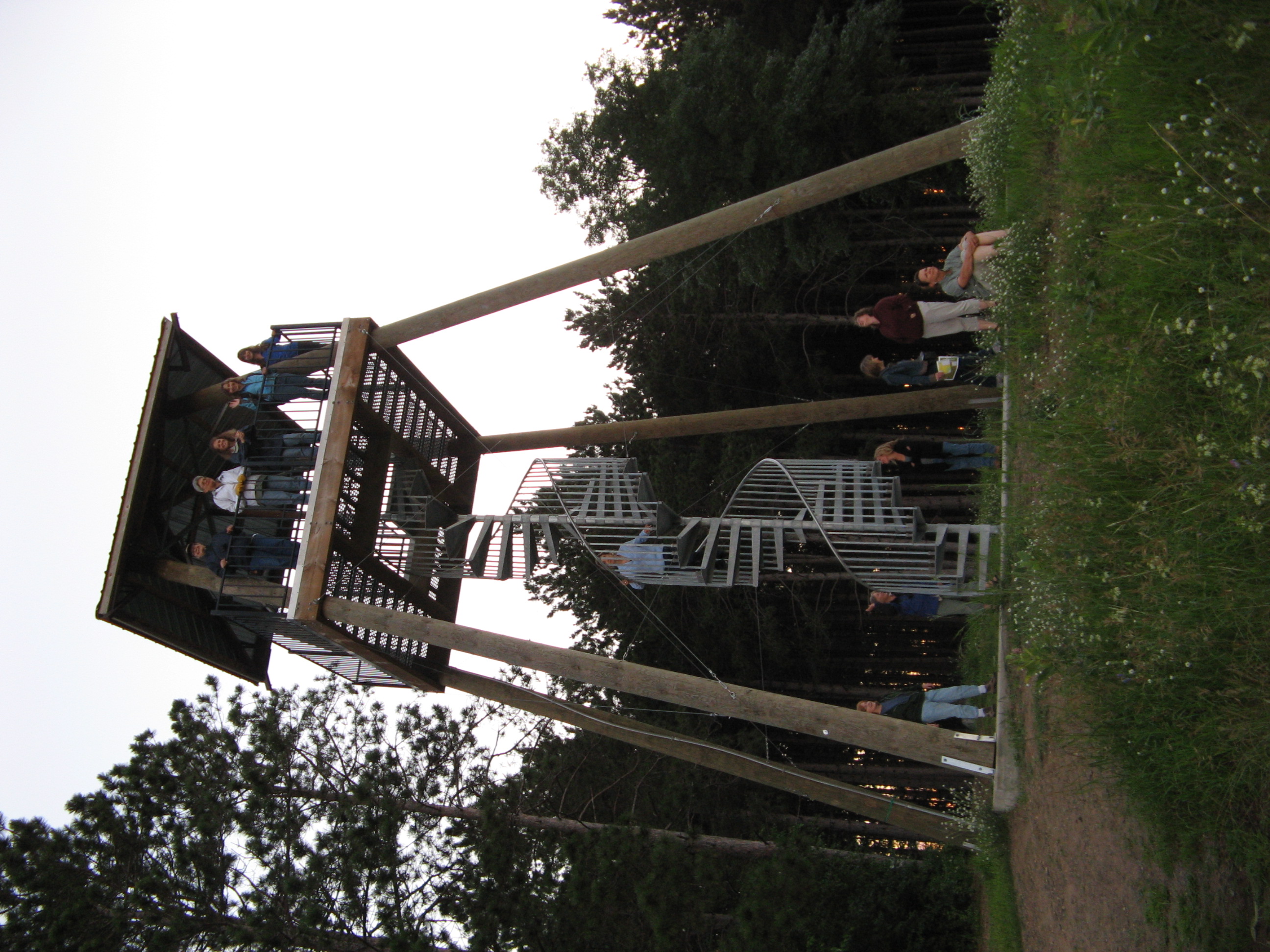 Snake River Farms and Woodland Tour
Becker, MN
2013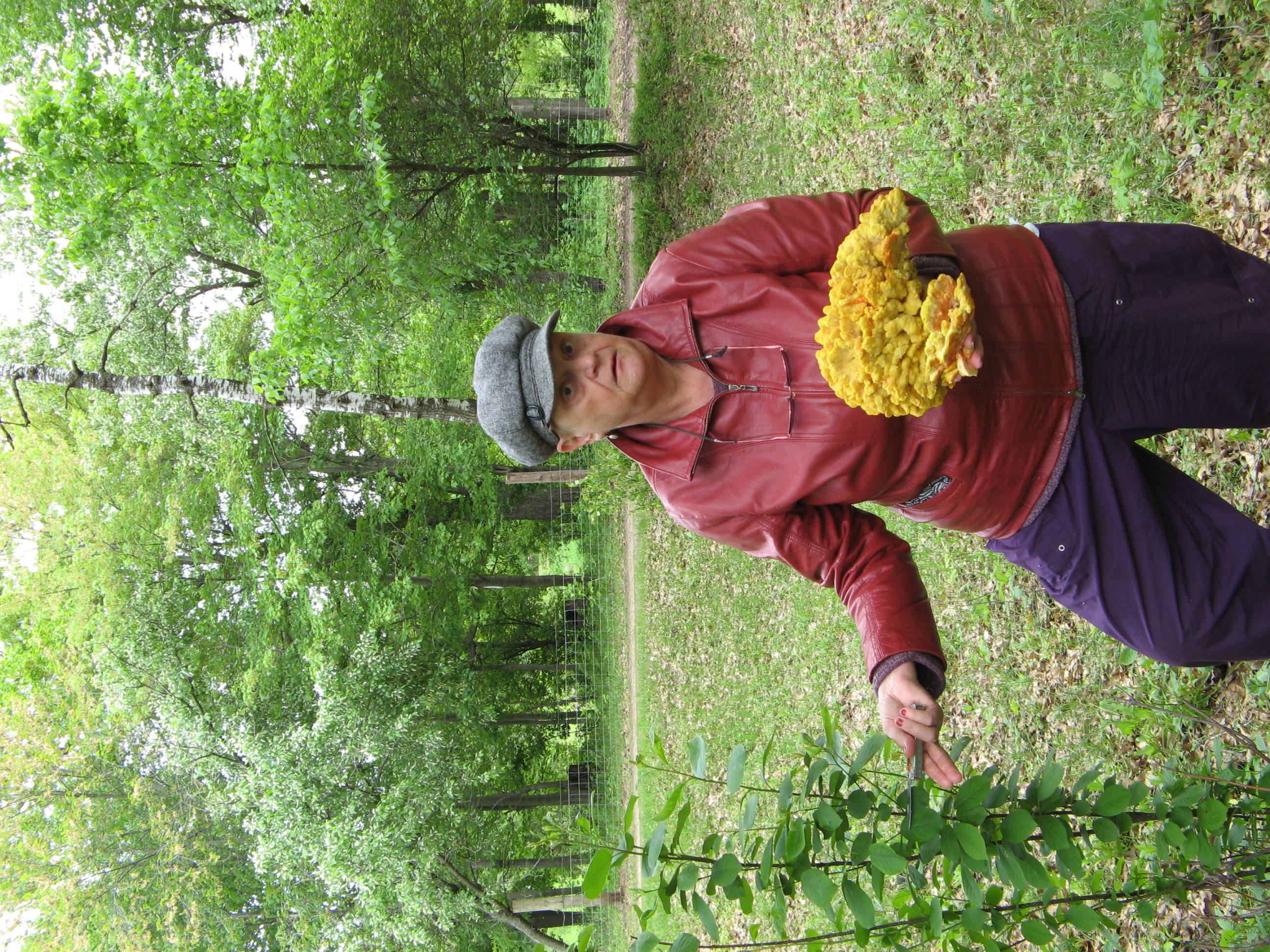 Women's Chainsaw Class
REI - Bloomington, MN
March 24, 2012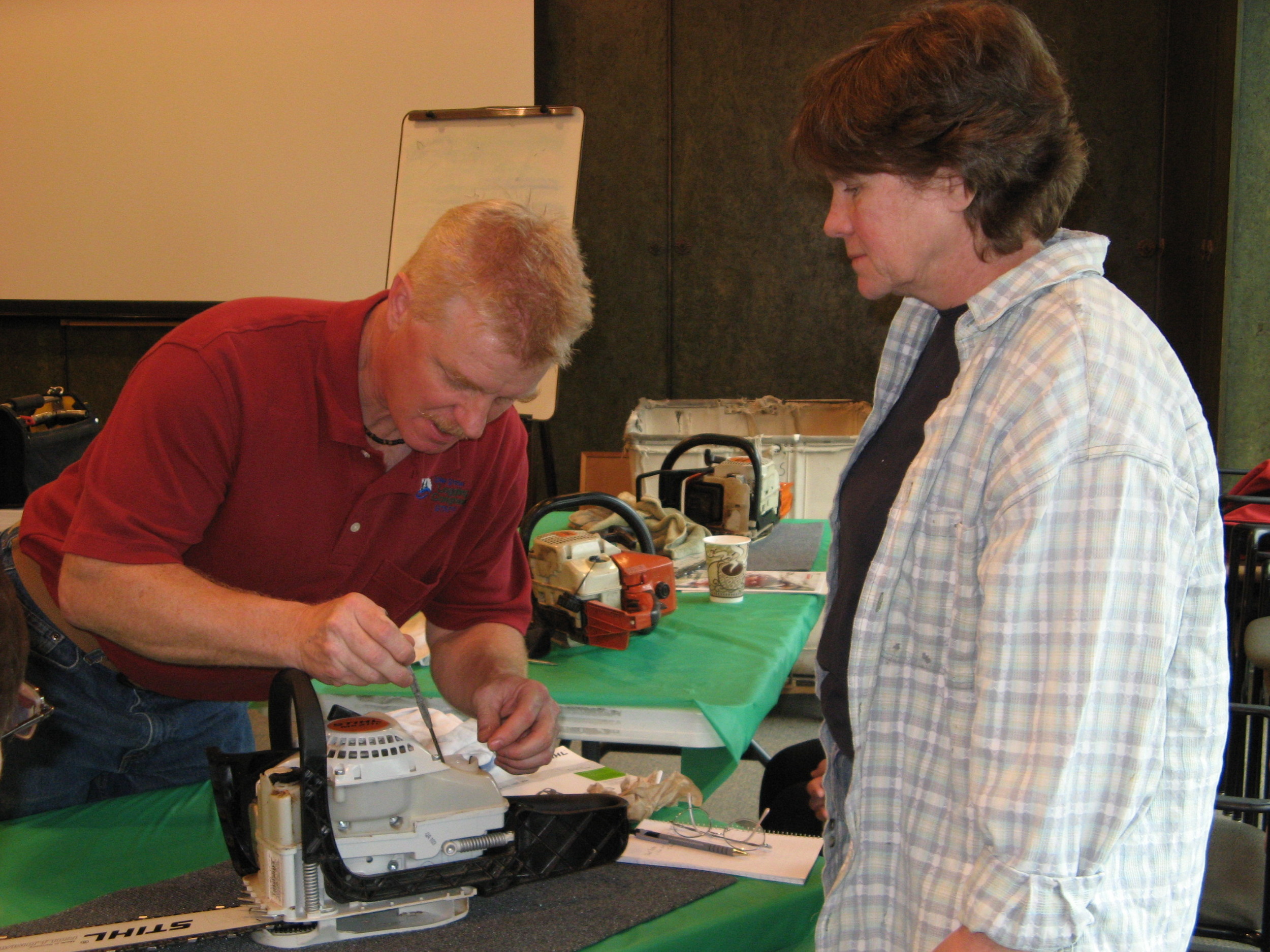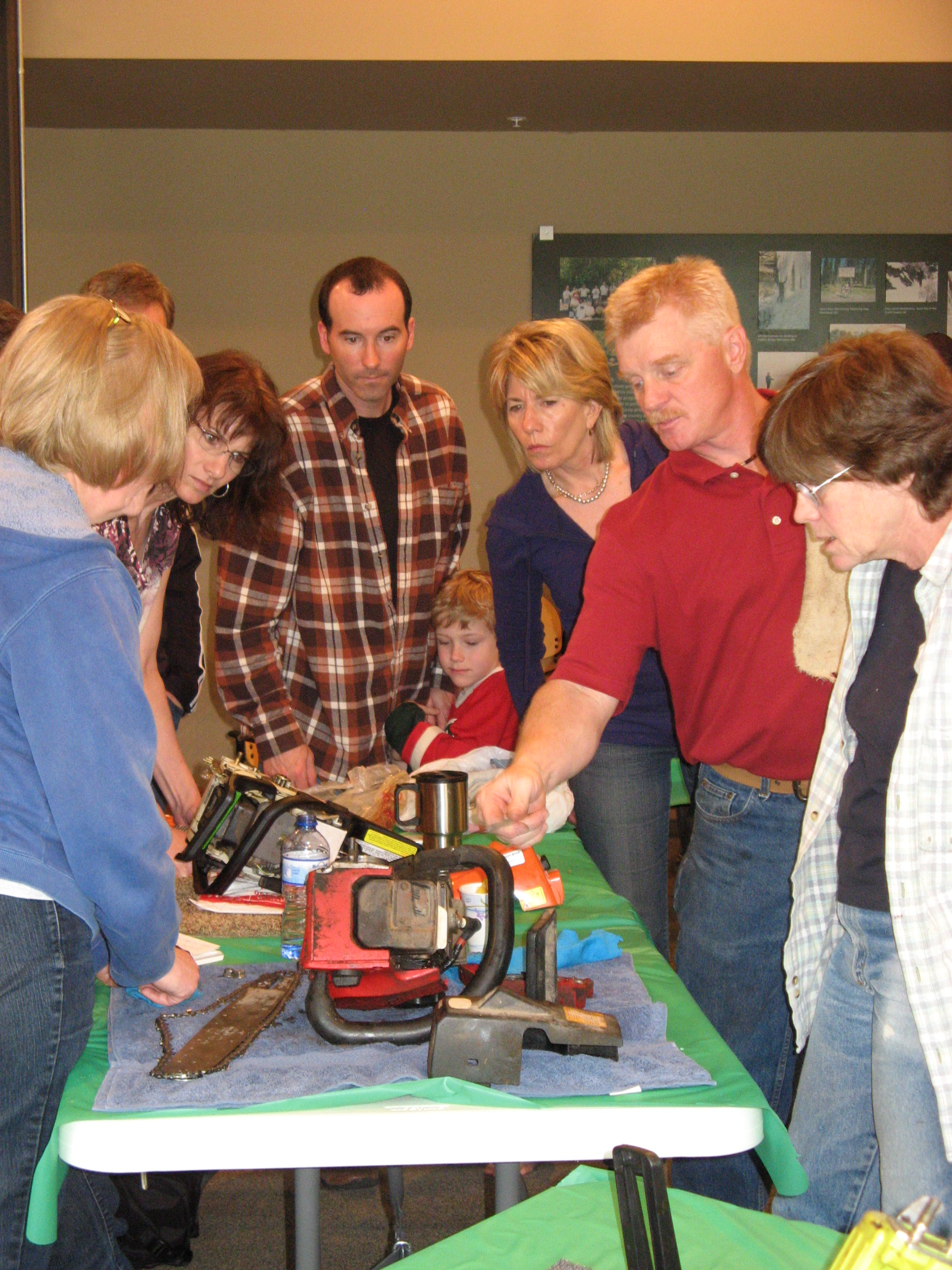 Bailey's Nursery Tour
Newport, MN
2011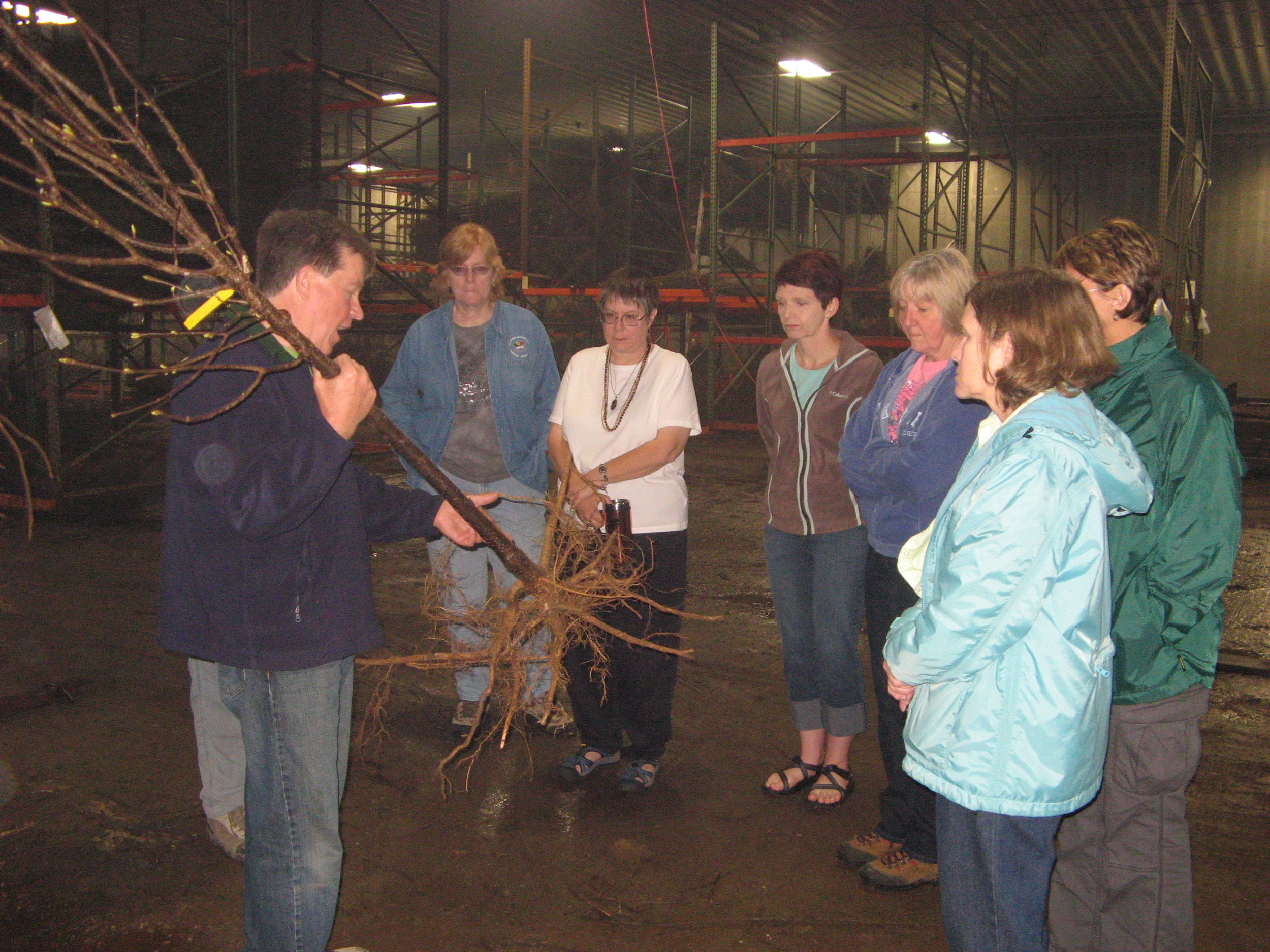 Women's Chainsaw Course: Chainsaw Demo
French Regional Park, Plymouth, MN
March 2011
Women's Chainsaw Course: Chainsaw Maintenance
French Regional Park, Plymouth, MN
February 2011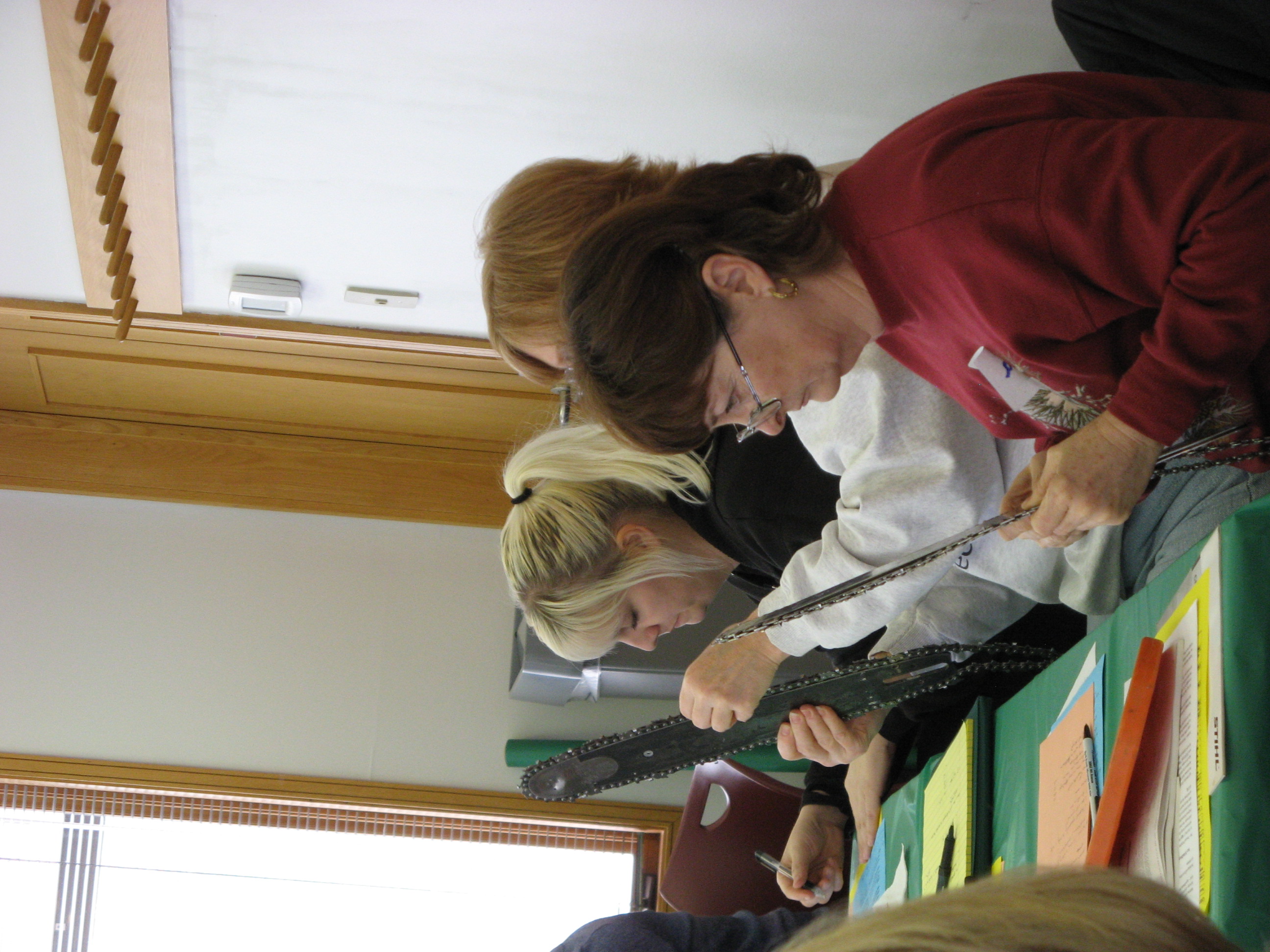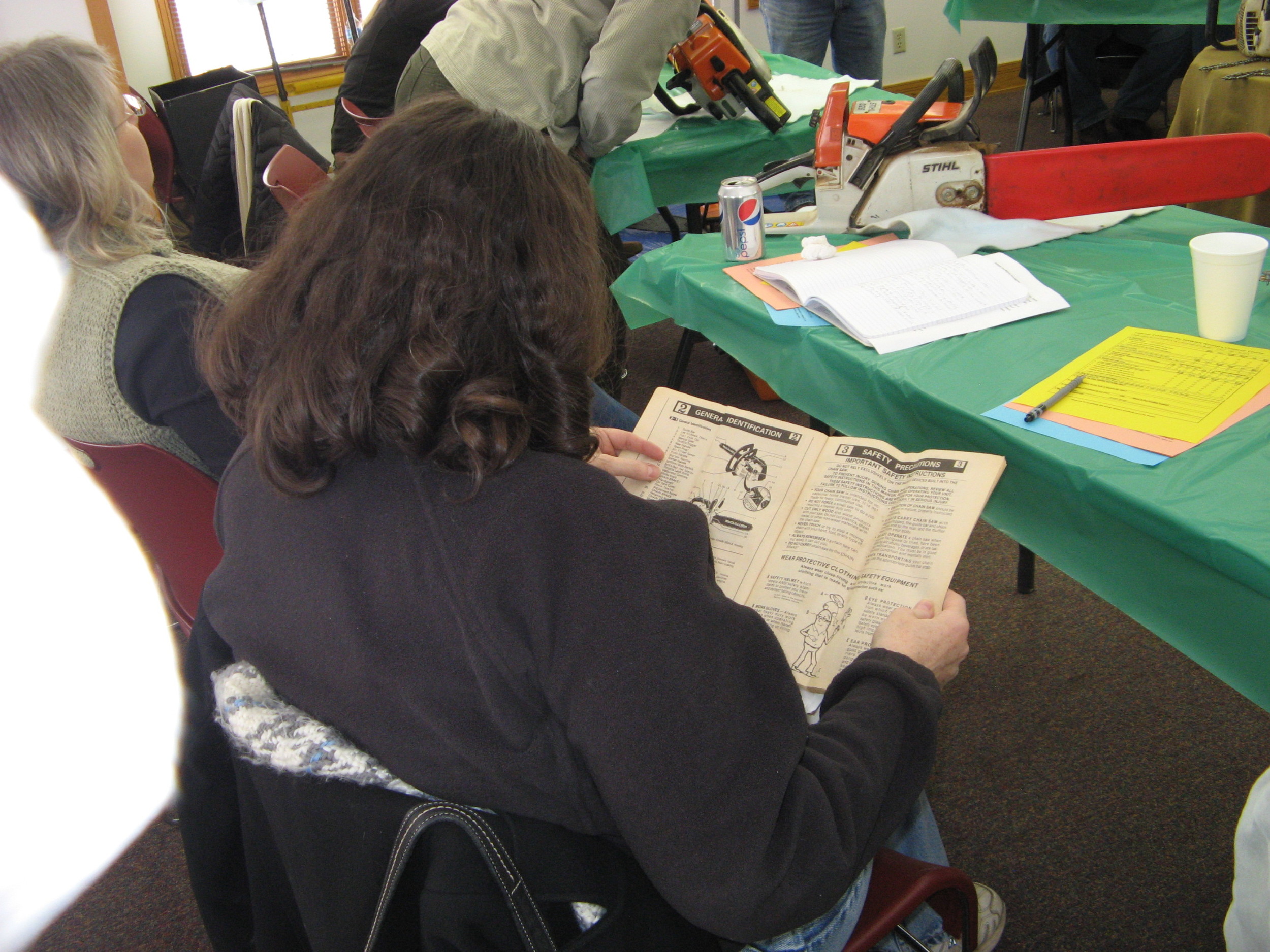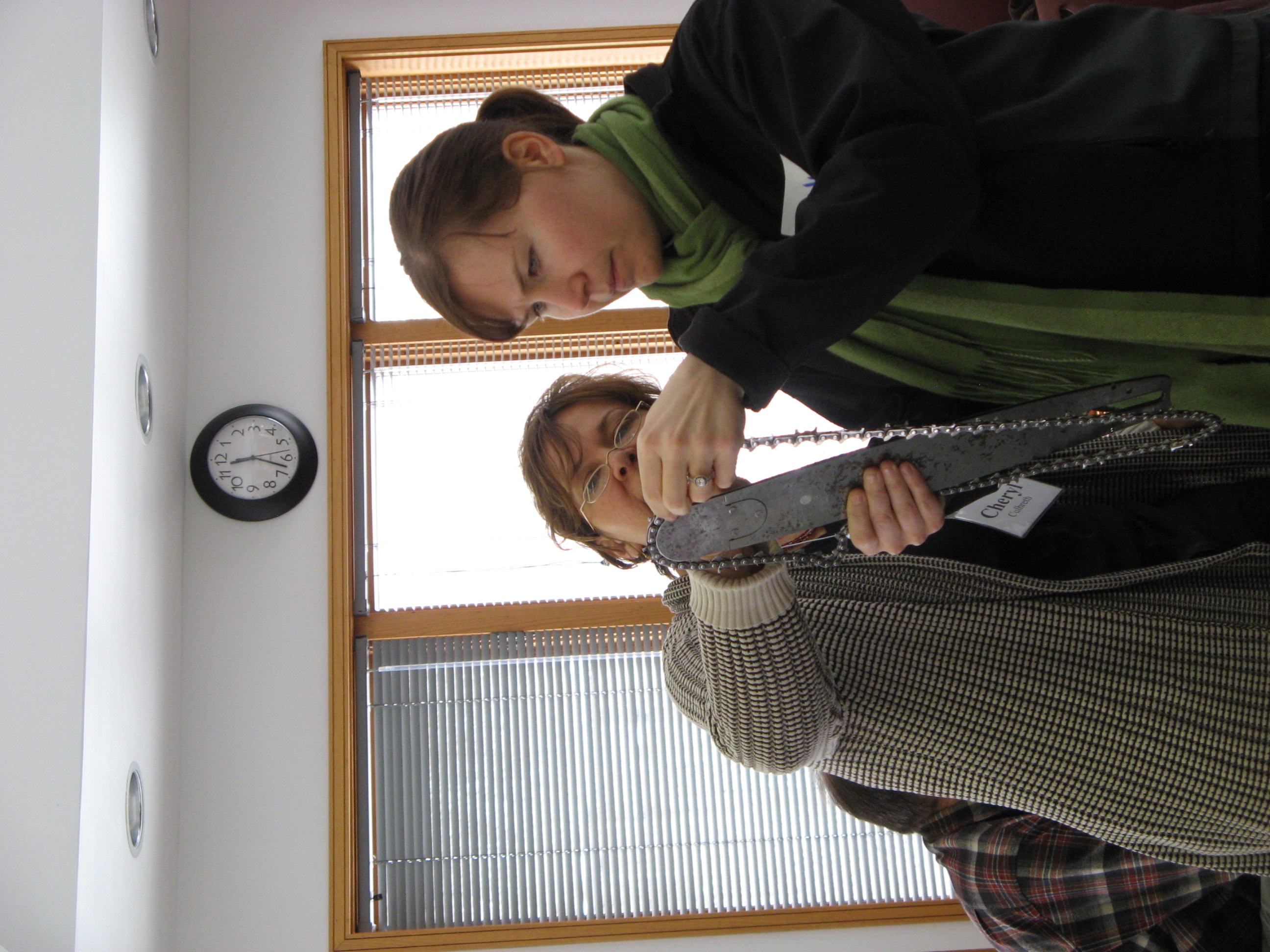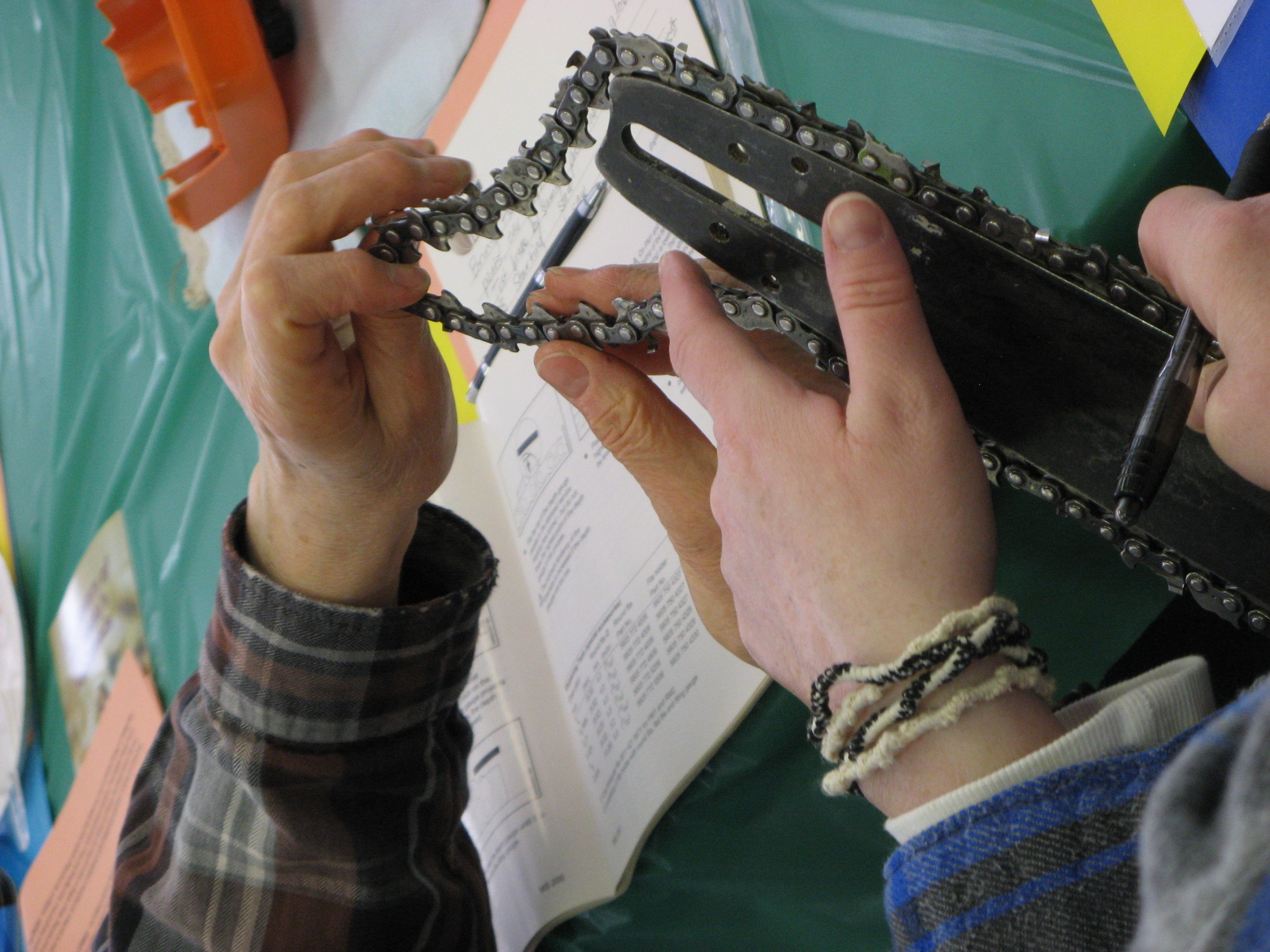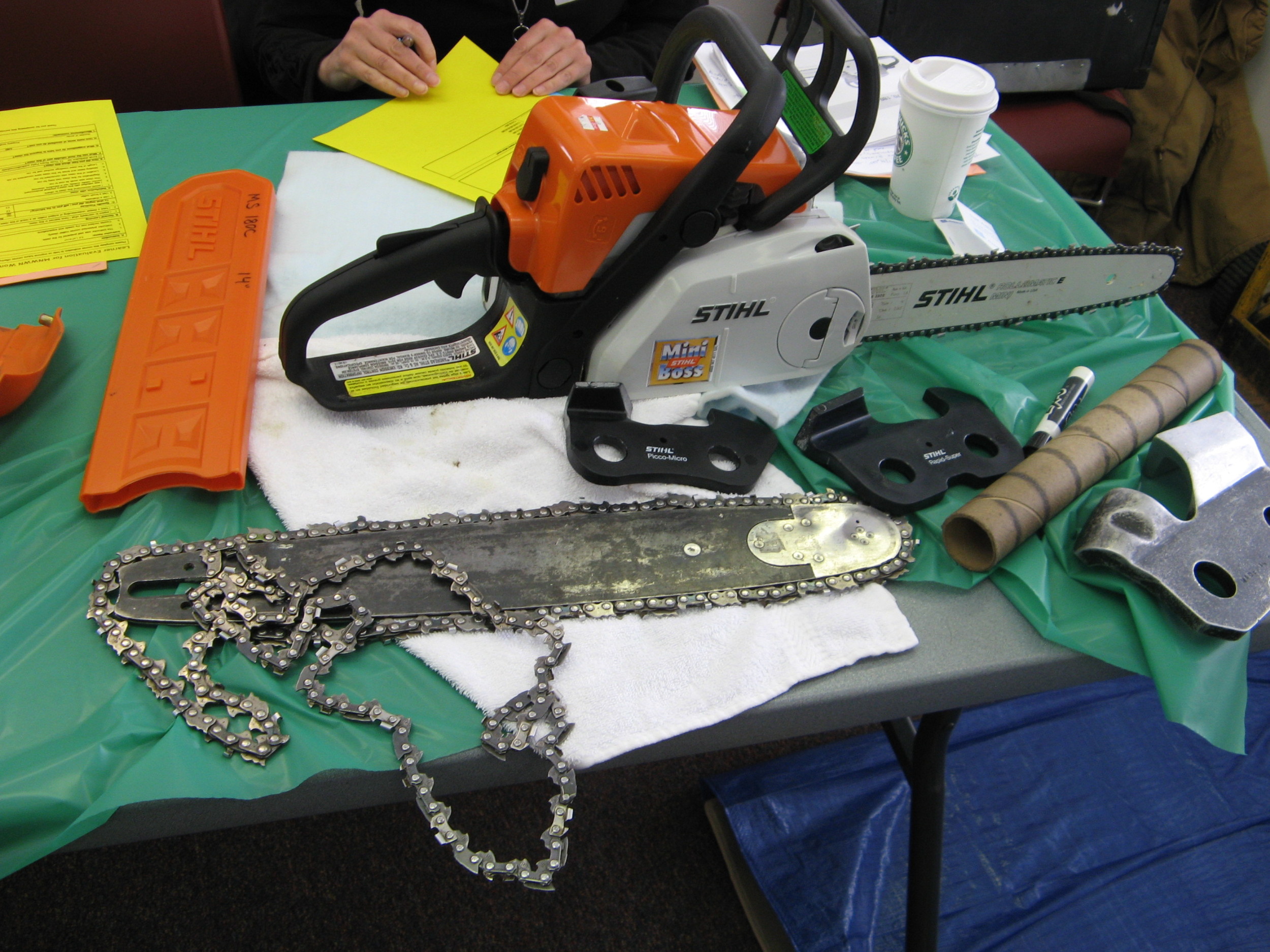 Women's Chainsaw Course: Chainsaw Basics
French Regional Park, Plymouth, MN
January 2011